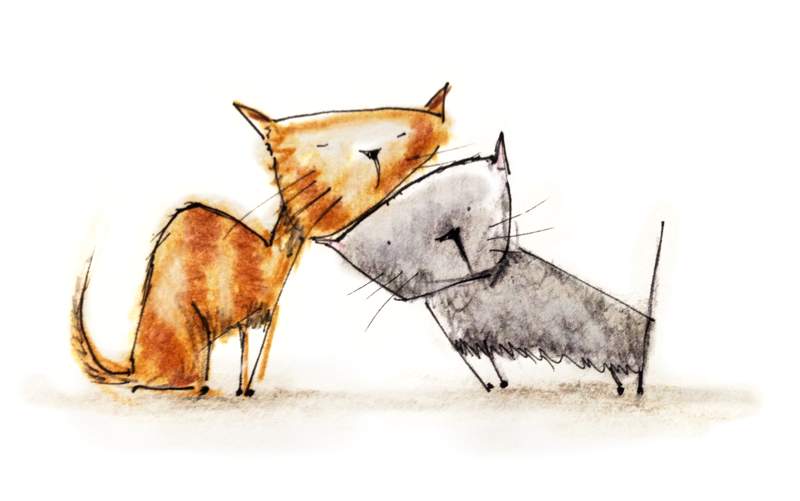 At first I started 15mindrawings as a way to entertain our three year old son, but it has envoled into a daily habit with a global audience.
About five times a week I publish drawings on instagram, as a way to relax and rediscover my love for drawing. I have illustrated for ruby conference australia and have had my work published in a list a part
I also have a twitter account and facebook page but these are mainly mirrors of my instagram content. There is a store on redbubble where you can buy selected artworks printed on a wide range of goods.